---
---
If you're 'tired' of earbud fall-out and finding it 'wheelie' annoying, PodLatch is a great new product for you.
With our revolutionary new PodLatch, earbud fall-out could be a thing of the past!. It's a stylish and comfortable way to stop AirPod fallout.
PodLatches are of great value for money.
Why risk losing or damaging your expensive AirPods or EarPods?

No worries about losing AirPods!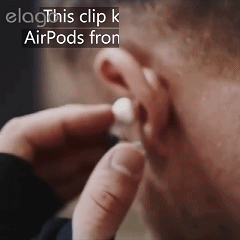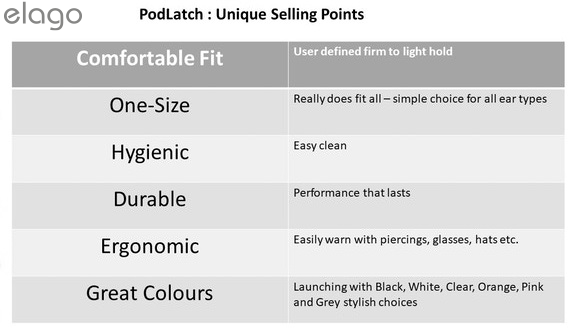 buy your PodLatches today. Treat yourself or they're a perfect gift for a friend.
PodLatches are designed with durability in mind, so they will function reliably whilst lasting a long, long time.
Reusability and recyclability
PodLatches will initially be made from Acetal, a recyclable grade of plastic. We continue to investigate alternate materials whilst ensuring product integrity. We also plan to package using recycled and recyclable materials. PodLatches are RoHS and REACH compliant
One of Apple's hit products is AirPods. When it first appeared, severe reviews poured into awkward designs that were unimaginable, but it turned into favorable reviews for a while and continued the out-of-stock parade. Now AirPods aren't just ugly Bluetooth earphones, but one of the world's most sensuous and stylish designs.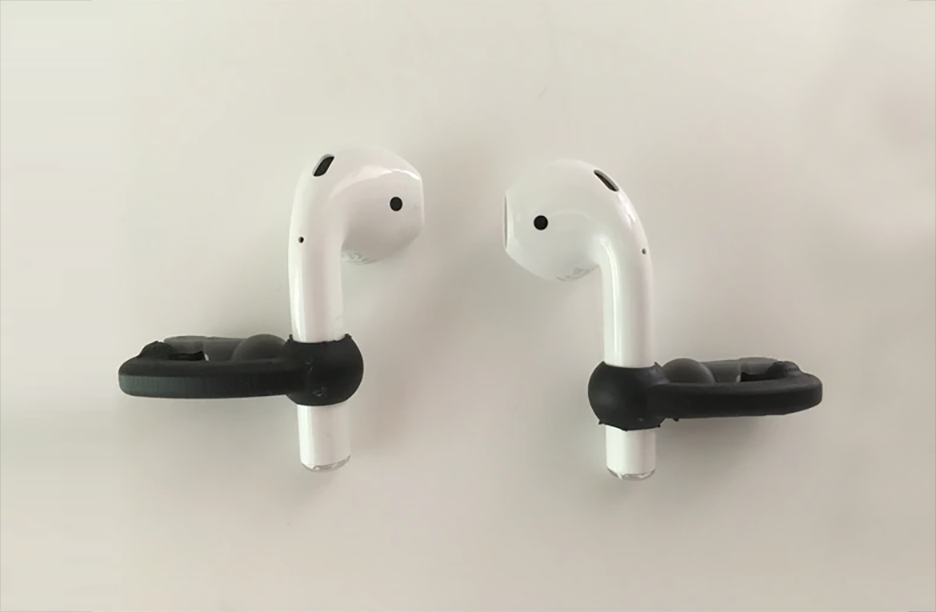 AirPods have a unique design and excellent performance, and they are also expensive. The problem is that it is not perfectly fixed to the ear, so it is often dropped and broken or lost. So, on the Internet, you can easily find sites that can only purchase lost ones. We completely eliminate the worry of losing AirPods with PodLatch.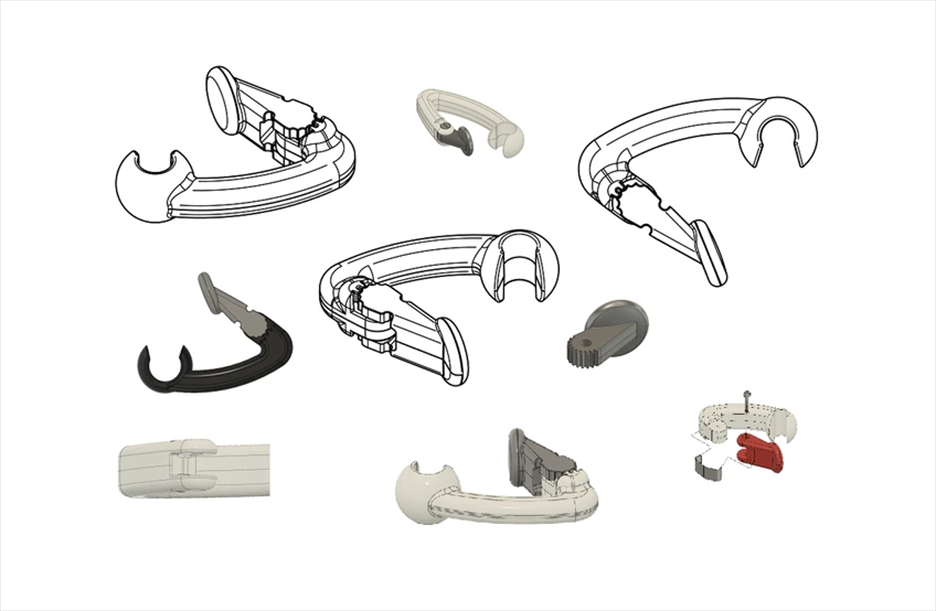 AirPods Pro is manufactured in a kernel type, which eliminates the risk of loss to some extent, but existing products have a risk factor that falls easily if they move even a little violently. So, ironically, I attach a cord to a wireless product and hang it around my neck. Orelli introduced PodLatch as a startup with a single mission to stop losing AirPods.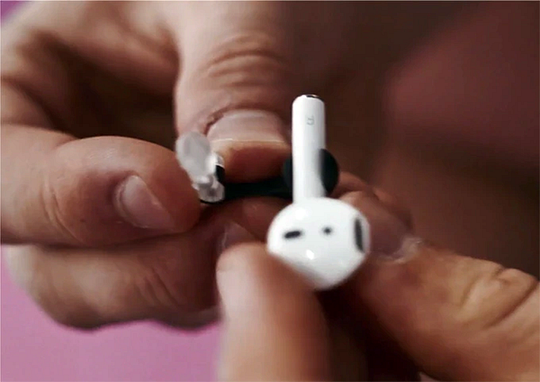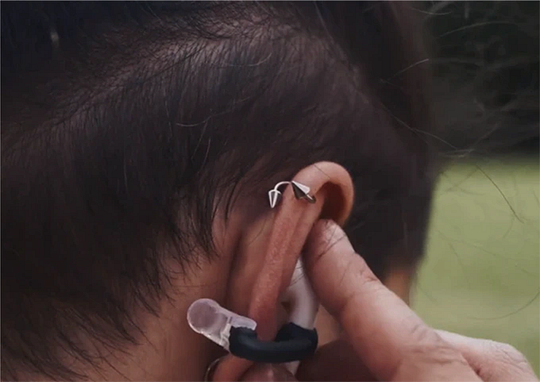 PodLatch, as the name suggests, is a lock-like product that holds AirPods. The idea is simpler than you think. The design is also very simple by fixing the AirPods in the form of clips. It's also very simple to use. Simply insert the AirPod into the grooved area, insert it into your ear, and fix the PodLatch to your earlobe like a clip.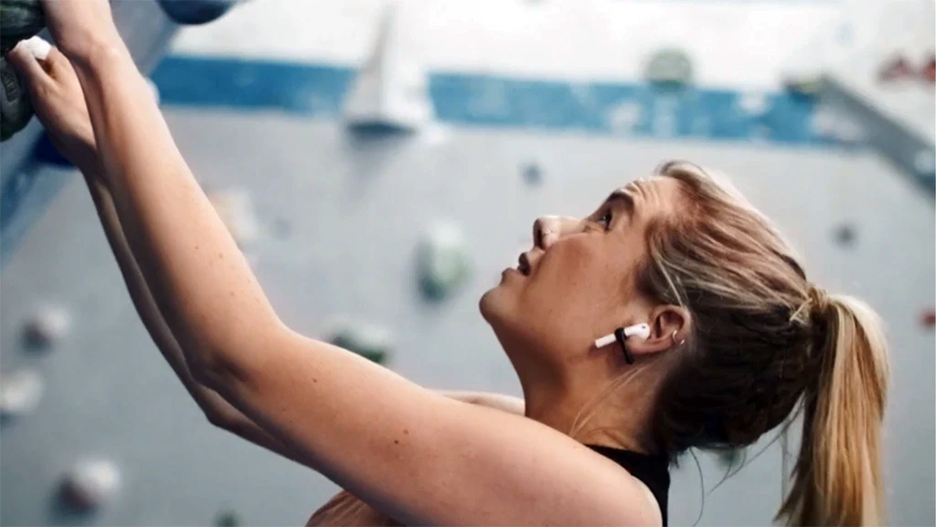 It's like a clip-shaped earring that you can wear without piercing your ears. Since it is firmly fixed to the ear, it can be used very stably. What's important is that PodLatch isn't just about losing worries, it's that AirPods upgrade to full Bluetooth earphones for extreme sports.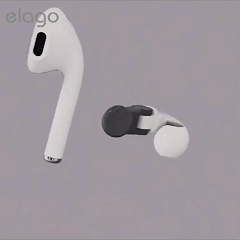 It provides a stable fit and fixation even when you perform sweaty climbing or yoga moves that lower your head, or even perform stunts in-line. And even if you wear glasses or earrings, you can use them together without difficulty. It can also be used with existing Apple wired earphones.

The stylish white stick that has long been lowered under your ears, the mirror, and the moment you see the white stick disappear, you will be in a serious shock. However, I don't want to use it like a wired earphone again with a loss prevention string. Our PodLatch solves this problem simply in a stylish way.
Please hold it firmly so that it does not fall off.
---